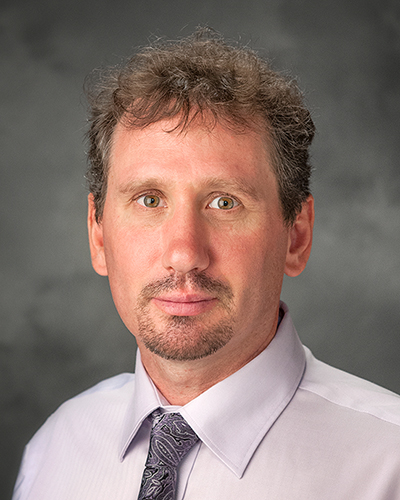 Sales Associate | Realtor Shelburne Falls Office
Shelburne Falls Office
7 Bridge Street
Shelburne Falls, MA 01370
Email Website Phone: 413.625.6366 Fax: 413.665.3772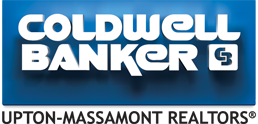 Timothy's Testimonials
One of the things that my wife and I absolutely loved about Tim (Parker) is that he is very laid back and easy going without being lazy. What I mean by that is he is not the typical high pressure "This is the house you have to have! Isn't this house perfect for you!" kind of agent. He took the time to listen to what was important to us and helped us find it then took the time to answer all the questions, guide us through the process and made us feel comfortable during what [...]
"Tim was a huge help throughout the process with my wife and I not living in the area. tim helped us feel welcome. When we hit a few snags with the appraisal, we had full confidence in tim helping us negotiate with the sellers."
-Lisa & Richard, Northboro, MA
Working with Tim (Parker) was a great experience. He is so knowledgeable, friendly and accessible. A phone call is answered or returned promptly. He really fought hard for us- taking care of all the details going above and beyond. I would recommend seeking him out for any real estate - buying or selling.
"Great Communication!"
-Owen & Elizabeth, Greenfield, MA
Tim (Parker) was very helpful and spent hours driving around showing me homes. when we found the one he negotiated the best possible price for me. he also helped me to move through the VA. home loan process. I would highly recommend him to anyone buying a house in Western Massachusetts his knowledge of the local area is outstanding