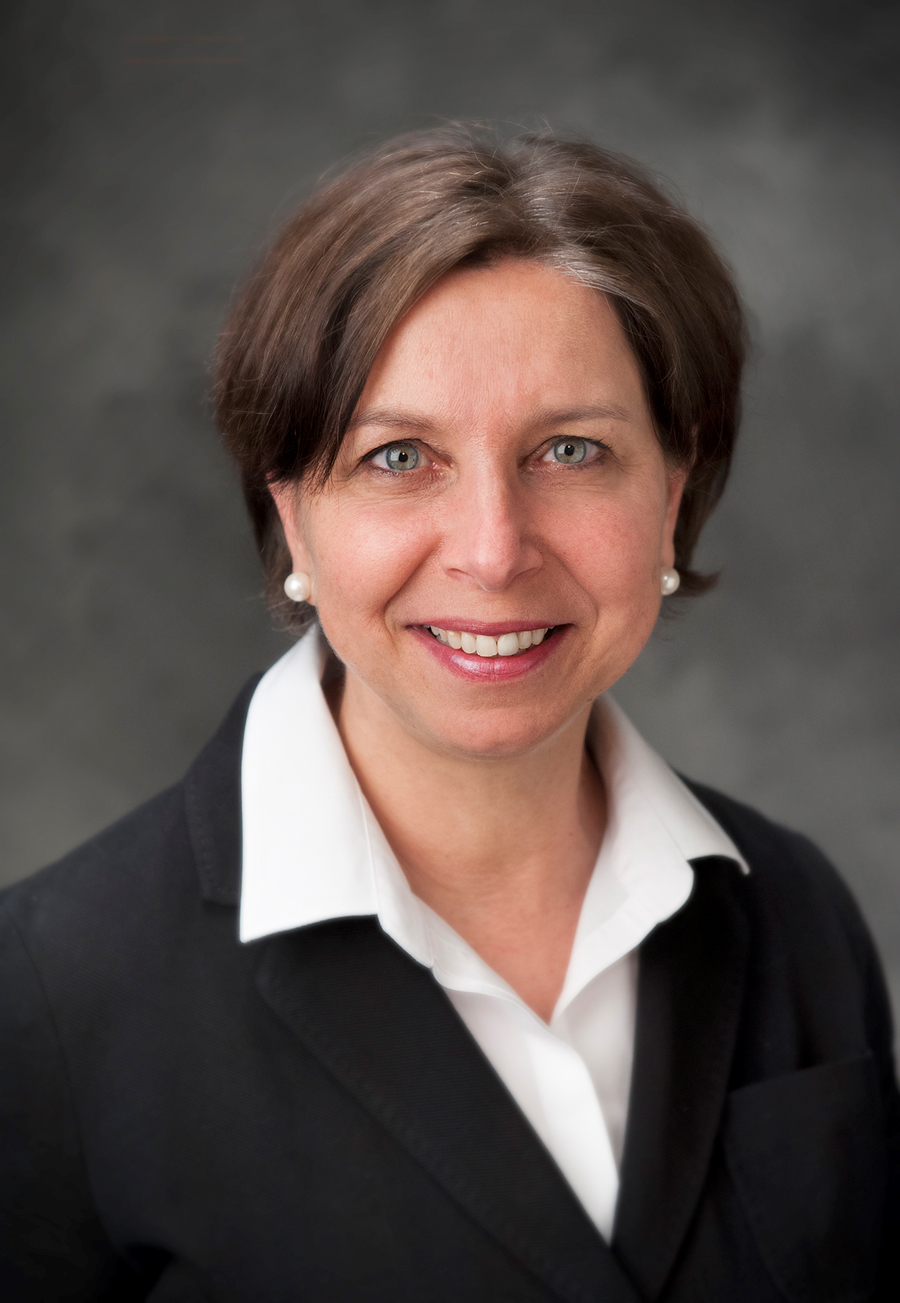 Sales Associate | Realtor South Deerfield Office
South Deerfield Office
4 Elm Street
South Deerfield, MA 01373
Email Phone: 413.665.3771 Fax: 413.665.3772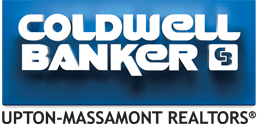 Marcia's Testimonials
"Marcia is calm, informed, caring and incredibly competent, LOVED working with her!"
-Brenda, Greenfield, MA
Marcia Brooks is a professional of the highest caliber. When we first contacted her about putting our home on the market, we knew almost nothing about the process. Marcia explained every step along the way so that we never felt lost in the process. She not only helped us sell our home, but also worked tirelessly with us to find our new home. With her amazing assistance, we were able to sell AND buy a new home in only two months! Not only is Marcia very knowledgable, but she is incredibly [...]
"Marcia is a shining star who has found her calling!"
-Nicola, Sunderland, MA
Marcia (Brooks) was terrific. Whether it was negotiating to get us out of an accepted offer where the inspection revealed serious problems, or guiding us to a town most likely to have sharper increases in home values, Marcia's in-depth knowledge of the area, dogged determination to find us a home that worked for us, and unflagging responsiveness made us certain we had chosen the right broker. Her cheery, late-night and early morning texts and emails revealed a dedicated, hard-working [...]
Marcia (Brooks) met with us on short notice, necessary because the multiple owners of the estate were all available. She looked over the property and offered insight as to what would be needed to make it saleable. She prepared a Comparative Market Analysis in a timely fashion, and helped us coordinate pre-sale inspections. Marcia assisted us with furniture staging recommendations and aggressively showed our property to prospective purchasers. Marcia coordinated the entire sale between us [...]