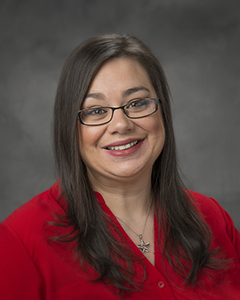 Sales Associate | Realtor South Deerfield Office
South Deerfield Office
4 Elm Street
South Deerfield, MA 01373
Email Phone: 413.665.3771 Fax: 413.665.3772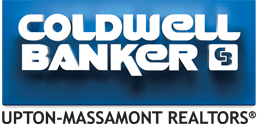 About Carrie
As a resident of Pioneer Valley for most of my life, I am a New England girl through and through. I can offer you the local experience and personal attention that you deserve.
I currently live in South Deerfield, with my husband and our triplets. In our downtime, we love to go for long drives and antiquing. We enjoy exploring the Valley and seeing different neighborhoods and touring Open Houses. I have turned this love of Real Estate into a full-time career, using my experience in Sales and Customer Service as the cornerstone for my hard-work approach. In addition, I hold a Bachelor's Degree in Economics from UMass-Amherst.
Come see what my energy and drive can do for you!
Carrie's Testimonials
Carrie (Duda) was fantastic to work with! She was always quick to respond when I had questions during my lengthy house-hunting process, and her positive energy made her a pleasure to work with. I would highly recommend Carrie if you are in the process of buying or selling a house.
"I was so impressed with Carrie's quick response time to my many questions. As a first-time homebuyer, this was a huge step for me. she made me feel like I was in control of the process and was making an informed decision. And she made things fun!"
Tess, Greenfield, MA
Carrie (Duda) was very helpful in getting us through our house purchase. What she didn't know re the house, she found out and in VERY short order responded to our questions. Her response time was amazing, more than what anyone could expect. I would highly recommend Carrie--and have.
Carrie (Duda) was always quick to return my (many) text messages and worked around my family's hectic schedule to make sure we were able to see the properties we were interested in. She gave great advice (even when she didn't have to) and seemed to genuinely care that my family and I found the right place for us despite the lengthy process. I would absolutely recommend her to family and friends alike and will always keep her in mind for any future real estate needs.